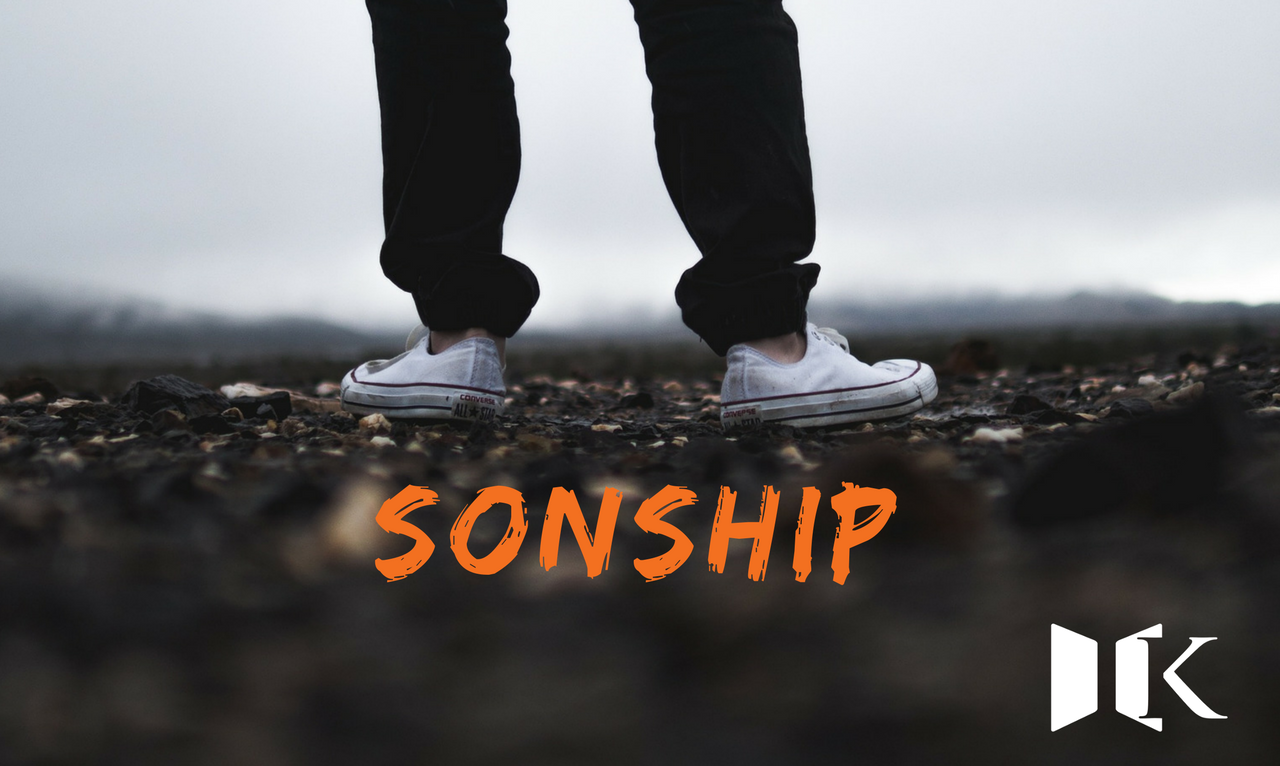 We Must Have Fathers - Part 3
Fathers can prevent the condition of an orphan heart and they can help heal it. They are very protective of anything that might come to stop or short-circuit their children from develop and flourish. This is one of the hallmarks of genuine spiritual fatherhood.
Protection and Correction
One of the major blessings of having spiritual fathers is protection. They carry in their hearts a deep desire to see their children grow to full maturity and become successful in their life assignments.
Moses likened his assignment with the children of Israel to "a nursing father (who) beareth the sucking child" (Numbers 11:12, KJV). He was not only given the charge to lead the Israelites to the Promised Land, but was also given the responsibility for their safety and security as a loving, caring father.
On one occasion when God wanted to destroy the entire nation and start over with Moses alone, this father of the faith stood in the gap for his children and admonished the Lord to "relent from this harm to Your people" (Exodus 32:12). Something rises up in the heart of a father to protect his offspring when they are in danger.
Protecting spiritual children is the work of correction. Timothy, who was a precious son to Paul, traveled and ministered with Paul and Silas on their missionary journeys.
He was a well-respected young man and yet very timid. Timothy was sent by Paul to Thessalonica, Corinth, and Ephesus where he was assigned to deal with the false teachers, supervise public worship, and assist the church in setting in leaders. In the process of his assignment, Timothy encountered strong persecution and resistance from false teachers.
In order to help his young son, Paul encouraged him and also corrected him. He told Timothy in 2 Timothy 1:7, "For God has not given us a spirit of fear, but of power and of love and of a sound mind." This was not a rebuke; it was a correction. Interestingly, Paul used the word "us" to let Timothy know that all great men of God encounter fear in their assignments, including Paul.
On another occasion, Paul encouraged Timothy to hit the reset button in his memory when he stated, "I put you in remembrance that you stir up the gift of God, which is in you by the putting on of my hands" (2 Timothy 1:6 KJV). In bringing correction, Paul also released encouragement.
He knew that if Timothy would stop for a moment and remember the impartation that had come from his spiritual father, he could release the power of that impartation again into his current situation."
We can operate with our father's mantle while we are growing into our own.
There are times when I get bombarded with things that weigh down my soul. Sometimes the weights become so heavy that they are nearly impossible to bear. In these times, I remember that prayer of Lester Sumrall and the impartation he released into me. I not only recall it, but I draw the impartation into the present moment and find strength in my spirit that I thought was not there.
There are also times when I am ministering and I recognize the need for a higher level of wisdom and apostolic authority for the situation. In those times, I literally recall the mantle and impartations that have been given into my spirit by my spiritual father, Jim Hodges.
In the Spirit, I literally put his coat upon my shoulders and his shoes on my feet and walk in the authority and anointing of his fatherhood over my life. We can operate with our father's mantle while we are growing into our own.
Correction and instruction from a spiritual father will help us stay on track with our ministry assignment and keep us stable in our private life, if we are willing to submit ourselves to it. I have known far too many ministers who became shipwrecked because they were unwilling to submit to a spiritual father.
Their non-submission opened their souls to the orphan heart that destroyed their ministries and futures. Their followers often become shipwrecked as a result. We cannot afford to become another casualty!
Love Is the Glue
I conducted a wedding a number of years ago. It was a most special occasion that I was particularly honored to be a part. As the bride was walking down the aisle and the marriage covenant was about to be sealed, I heard the Holy Spirit say, "Love is the glue that will hold them together."
I shared that word with those in attendance and then invited both families of the couple to surround them. Together, we released a prayer of blessing. It was a very powerful time, and that couple is thriving in their marriage and family to this day.
All who read the Bible know that love is the foundation of all covenant relationships (1 Corinthians 13). Without it, we all will fail. The love of the Father was clearly expressed through the Son who gave His life for all of us who will receive Him. Jesus said, "For God so loved the world that
He gave His only begotten Son, that whoever believes in Him should not perish but have everlasting life. For God did not send His Son into the world to condemn the world, but that the world through Him might be saved" (John 3:16-17).
Love was the glue that held Him to the cross; love was the glue that sealed our covenant with the Father; and love remains the glue that holds any and all father-son relationships intact. The Father's covenant of love is open for all who will receive the Son and is reserved in fullness for all who do.
His love covers a multitude of failures in life and is the fuel for redemption and restoration. We must allow this love to deliver us from The Orphan Heart and place us as sons into the fullness of our purposes and destinies in life.
The Possibilities
I cannot help but recall the introductory statistics that were reported by that news commentator regarding the fatherless epidemic in our nation:
71% of all high school dropouts come from fatherless homes.
75% of all adolescent patients in chemical abuse centers come from fatherless homes.
Boys without both parents present are twice as likely to become gang members as boys with both parents present.
56% of all jail inmates grew up in a single-parent household or with a guardian.
We cannot afford for this trend to continue, much less grow!
What are the possibilities that these statistics could dramatically be altered by one simple change in our culture: the emergence of fathers? What difference would it make in our nation if genuine fatherhood would arise in the homes and the churches of our nation?
How would the fathers' leadership and influence change the lives of generations? What would become of child sex trafficking, gangs, drug and alcohol abuse, and violent crime if the nation's offspring were spared The Orphan Heart syndrome by receiving their true identity as sons and daughters?
We can redeem the time and reverse the curse of fatherlessness in our spheres of influence.
We have a unique opportunity to redirect the course of history. We can redeem the time and reverse the curse of fatherlessness in our spheres of influence. We must never underestimate the authority and power that we have been given as fathers and mothers to shape the destinies of our offspring.
For each son and daughter who knows his or her identity and purpose, there is one less orphan wandering aimlessly in life. We must assume our responsibility as fathers and mothers of the faith and shift the future of generations and future course of the nation.