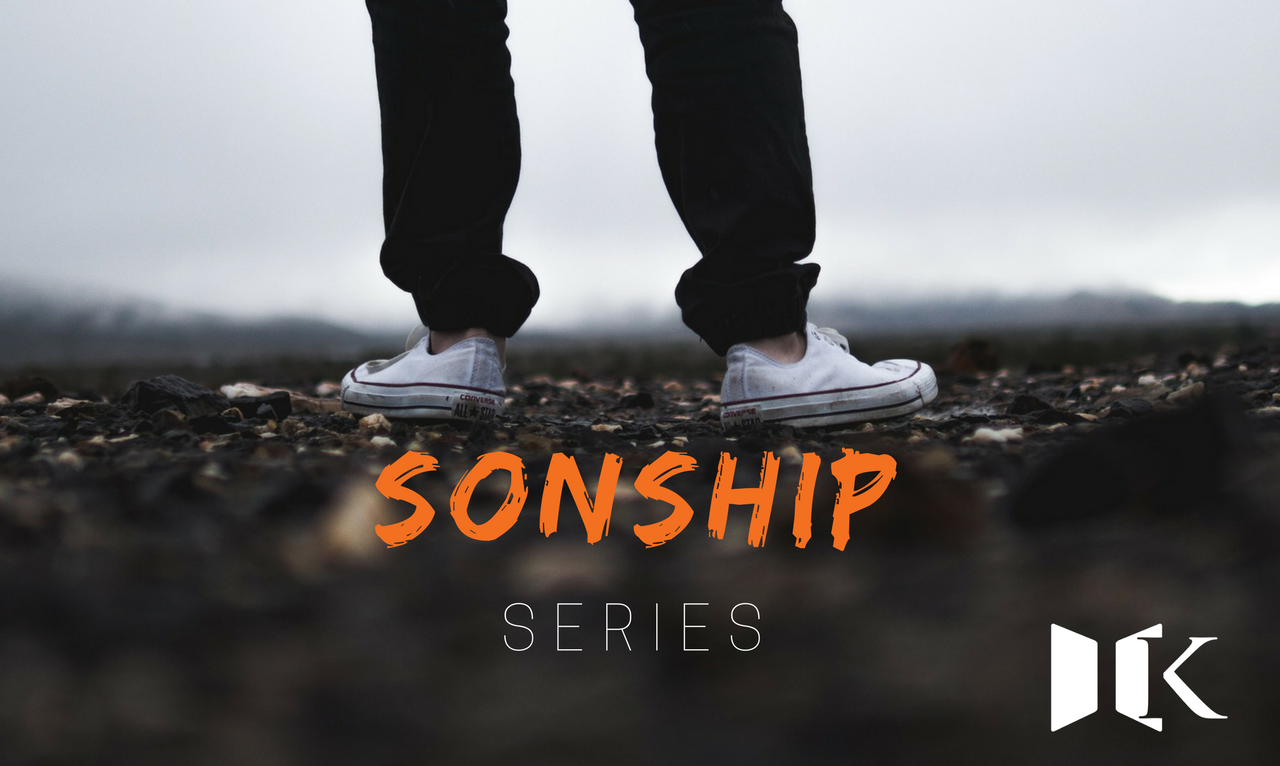 We Must Have Fathers - Part 2
We are discussing how to heal an orphan heart and why we must have fathers in our lives. We must have fathers in our lives to bring encouragement and impartation.
Encouragement
The father-heart in Paul was evident in his letters to his sons. He spoke of Timothy as "my dearly beloved son" (1 Timothy 1:2 KJV; 2 Timothy 1:2 KJV) and of Titus as "my own son after the common faith" (Titus 1:4 KJV).
His heart for the sons and daughters of the faith was clearly seen in his epistles. He was constantly encouraging them to grow into full maturity. He acknowledged their identity, affirmed their value and worth, and spoke blessing over them.
He prophesied over their destinies. He continuously made mention of them in his prayers as he interceded for the highest and best to be manifested in their lives. On more than one occasion, he prayed without ceasing for his spiritual offspring. Paul encouraged his spiritual children and, in so doing, set the example of spiritual fatherhood that we can follow today.
Remember, sons have permission to fail, and missing the mark does not make them failures.
Fathers recognize the gifts and strengths of their children and spend time developing them. They steward these gifts with patience and wisdom as the children grow and develop in maturity.
They make sure that the gifts are tempered with love and grace so as not to be used selfishly or pridefully. By the same token, fathers are careful not to rebuke and penalize their children for failures or missteps in the development of their gifts. Remember, sons have permission to fail, and missing the mark does not make them failures.
Fathers intervene to address weaknesses in spiritual children. They offer support and provide the means to strengthen the areas of weakness. Fathers do not overlook the weaknesses nor deny their existence. They simply recognize them and assist their offspring to overcome them and become spiritually healthy.
Fathers also encourage their offspring in practical life issues. Not everything in life is spiritual in nature. Some life issues require common sense and practical wisdom. Children commonly look to fathers for help in these matters, trusting that the fathers' wealth of experience will help them navigate a workable solution.
Impartation
Lester Sumrall was the very first spiritual father to release a blessing over my life. This blessing came at a time when I had no idea that there was such a thing. He sat with me, engaged me in deep conversation about my life, and then took my hand and prayed a blessing that remains with me to this day.
His prayer was not a common, ritualistic prayer but rather a direct, pointed, and strategic prayer of blessing regarding my life and assignment. Within his prayer of blessing was a release of authority and power that could only have been orchestrated by the Father Himself. It was a blessing so profound I could not speak of it for days. It touched a deep place in my soul like nothing ever had.
A greater blessing came through my spiritual father, Apostle Jim Hodges. It occurred in a meeting with Apostle Jim and members of our ministry staff and family. We were working through personal issues that had arisen from a former ministry season.
Each of us had served under a leader who had an orphan heart that created deep wounds in our souls. Dr. Don Crum, who was assisting Apostle Hodges, placed a coffee cup on the floor and asked each of us to symbolically place our wounds in that cup. Each of us placed our hurts and wounds into that cup.
Then Dr. Crum performed a symbolic prophetic act. He took Apostle Jim's shoe, released a decree declaring Apostle Jim's authority over us as our spiritual father, and smashed the cup with the heel of that shoe. The cup did not just break; it exploded into pieces so small they could hardly be seen with the eye. Apostle Jim then pronounced to all of us in the room, You are orphans no more!"
We declared in unison, "We are sons!" The issue was settled in each of us forever.
Fathers are leaders both in the home and the church. It is hard work. Fathers are responsible for the care of the sons and daughters. True fathers care deeply about their offspring, not only in word but also in action. Just as natural fathers love to give to their children, spiritual fathers love to impart spiritual gifts to their spiritual sons and daughters.
The Scriptures record that Moses imparted the spirit of wisdom to his spiritual son, Joshua (Deuteronomy 34:9). Elisha received a double portion of Elijah's mantle from Father God (2 Kings 2). Paul longed to see his spiritual offspring in order that he might impart some spiritual gift to them (Romans 1:11), and he activated the gift of faith in his spiritual son, Timothy, by the laying on of hands (2 Timothy 1:6). Jesus imparted the Holy Spirit into His spiritual sons, the disciples (John 20:22).
Impartation and fatherhood go hand in hand. Some impartations come through teaching; some come through ministry; but most come when fathers spend time with sons in spiritual matters. Just like my experience with Dr. Smitherman, I learned more by spending time and serving with him than through formal training.
In fact, the majority of my learning has come in this manner. In my years of ministry training, I received much in the way of spiritual impartation by serving some wonderful men and women of God. The Holy Spirit knows how to link us with spiritual fathers and mothers to get into us what is needed for our life assignment.