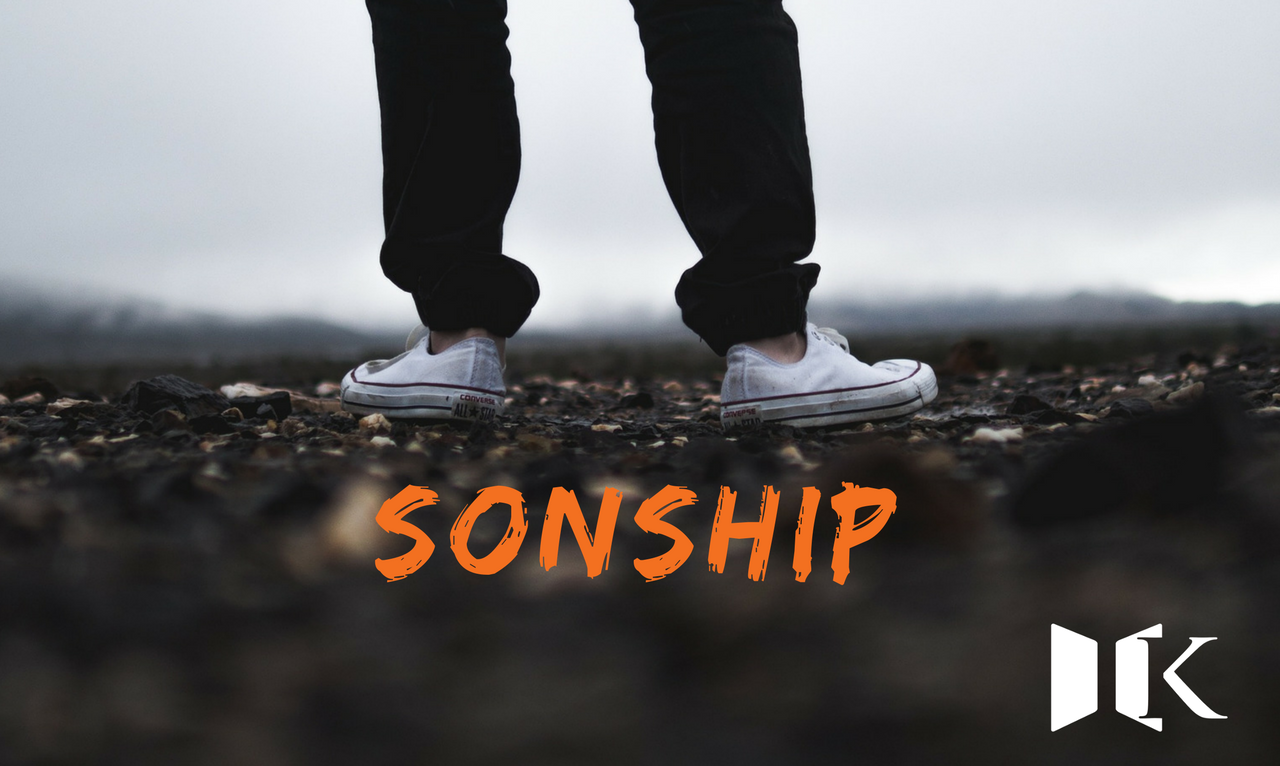 The Kingdom is Reserved for Covenant Sons
The kingdom of God is reserved for sons. While sonship is bestowed, it must also be developed. Even Jesus had to go through levels of growth to attain maturity. First, He was a babe. In Luke 2:11-12, the angels tell the shepherds, "For there is born to you this day in the city of David a Savior, who is Christ the Lord. And this will be the sign to you: You will find the Babe wrapped in swaddling cloths, lying in a manger."
The word, babe is translated newborn and is derived from a root word meaning, to feed and nourish frequently. This idea is consistent with that of newborn believers who must be nurtured and constantly fed in order to keep them spiritually viable and to ensure progressive spiritual growth in the early years of walking with the Lord.
Scripture reveals Jesus as a Son. On the day John the Baptist baptized Him in the Jordan River, the Father pronounced the blessing of sonship upon Jesus with these words, "You are My beloved Son; in You I am well pleased" (Luke 3:22).
Before the foundation of the world, Jesus was destined to be the Son of God and the Son of Man. Isaiah declared prophetically in Isaiah 9:6, "For unto us a Child is "born, unto us a Son is given; and the government will be upon His shoulder. And His name will be called Wonderful, Counselor, Mighty God, Everlasting Father, Prince of Peace."
Jesus was the promised seed of Abraham and the promised King who would sit upon the throne of David. Yet, even as the Father's only begotten Son, He still had to grow up and develop into a mature Son in order to fulfill His kingdom destiny. This was not because He was lacking in any area of life, but rather so that He might identify with our humanity and establish the pattern for our growth and maturity as sons of God.
If we are going to operate effectively in our Father's kingdom, we, the church, must grow up! In Paul's letter to the Corinthian church, he laments that they were too immature in their spiritual growth to receive strong instruction.
He says to them, "I fed you with milk, not solid food, for you were not yet strong enough [to be ready for it]; but even yet you are not strong enough [to be ready for it]. For you are still [unspiritual, having the nature] of the flesh [under the control of ordinary impulses]. For as long as [there are] envying and jealousy and wrangling and factions among you, are you not unspiritual and of the flesh, behaving yourselves after a human standard and like mere (unchanged) men?" (1 Corinthians 3:2-3).
Paul was concerned that these believers had not grown in maturity and therefore had become stuck in an immature state. There are too many just like these Corinthians in the body of Christ today. They exhibit narcissistic and entitlement mentalities that are no different from the world system.
Is it any wonder that we have such a desperate need within the church for mature fathers of the faith? The deficit of true spiritual parenting has fostered the unrestricted operation of the orphan heart in the church and among the generations.