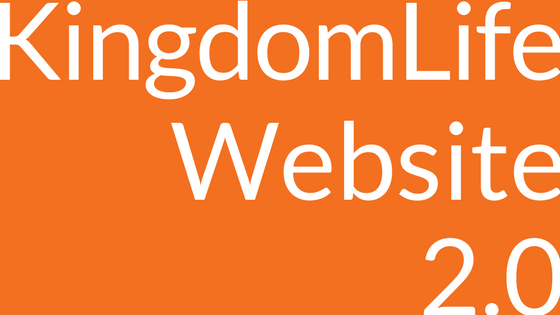 Welcome to our new site!
We are so glad you are here. We just launched our site on June 1st. We hope that you will take advantage of some of our new features.
Features
Features on the new site include:
We hope you enjoy our new site. If you have any questions at all, please contact our webmaster at .