Homeschool Seminars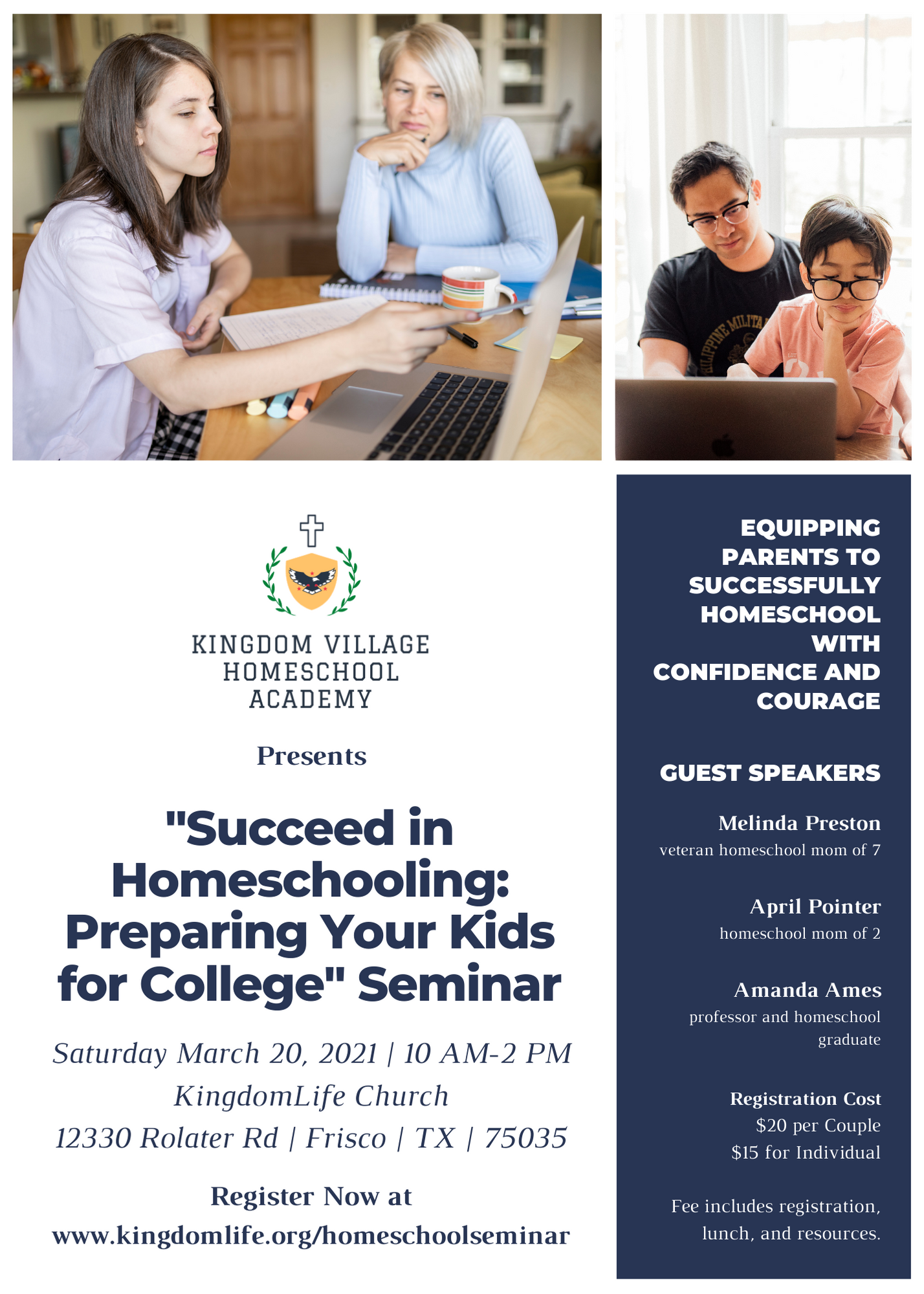 "Succeed in Homeschooling: Preparing Your Kid for College" Seminar
Saturday March 20, 2021 | 10 am - 2 pm
KingdomLife Church | 12330 Rolater Rd | Frisco | TX | 75033
Whether you are thinking about homeschooling, new to homeschooling, or have been homeschooling for years, this seminar is for you!
One of the biggest reasons we have found why some families are afraid to homeschool is because they don't know what is required to prepare their kids for college. How do you create a transcript? What classes are your kids supposed to take? Are they required to take the SAT or the ACT? Are you teaching the right classes? What if my child is not prepared?
We have so many questions!
The good news is our key speakers have walked this homeschooling journey for years and have come through the other side with victory and success!
Find out how one mom homeschooled 7 kids and how her kids were able to get into colleges like UNT and Texas A&M. And find out how one mom is homeschooling 2 of her kids, middle school & high school, and how she is preparing her high schooler for college! Hear from a professor who was homeschooled all her life and was able to get into a private college and become a college professor!
Don't let the fear of the unknown stop you from providing the best education for your child! This seminar will help you feel more encouraged, equipped, and confident!
In this seminar, you will be able to hear from experienced homeschool families and ask questions.
Guest Speakers
April Pointer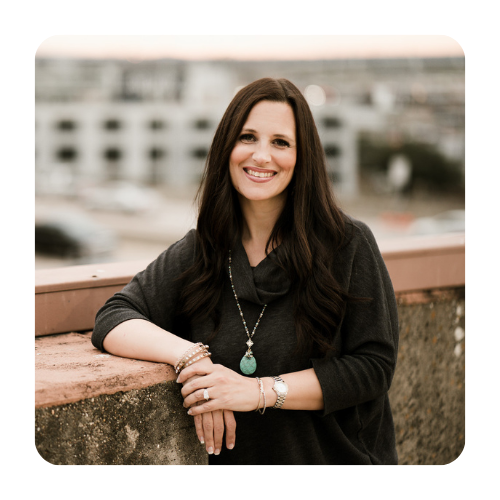 April is a wife and mother who chooses to spend most of her time at home with her family. She knows that pouring into her family will ultimately leave the greatest impact and legacy. She has homeschooled for thirteen years and will graduate her firstborn this year. She and her husband are both entrepreneurs and work from home. They have travelled the world with their children and have visited 22 countries as a family. They refer to homeschooling as their "mobile classroom". It has been quite an amazing journey for them!
Homeschool seminars and conferences like this one are what refreshed, reenergized, and strengthened April year after year. Teaching your children is no easy feat. The support and knowledge that April received from one homeschool momma to the next was always just what she needed to get inspired and filled up with fresh ideas for the upcoming year.
Melinda Preston
Melinda has homeschooled for the last 25 years. Her youngest child will be graduating this year. They have seven children and have homeschooled four of them from kindergarten to graduation day. They adopted four of their children from Russia when they were 8, 11, and 12, who were also homeschooled.
Melinda hopes to share some highlights and maybe even a few mistakes she has made to help you on your homeschool journey. You will laugh, possibly cry, and will definitely be encouraged with her. She has loved her family's journey and she is so thankful to have had the opportunity to homeschool all of her children.
Amanda Ames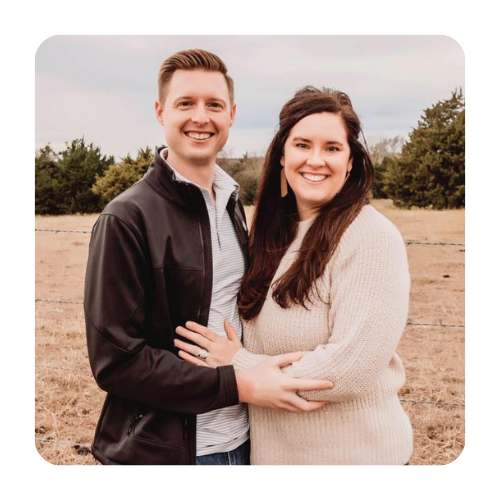 Amanda was homeschooled from kindergarten through graduation. Her parents were pioneers in the homeschool movement during the late 1980's and co-founded a homeschool co-op. After graduating, Amanda went on to Dallas Baptist University to receive her Bachelor of Arts in Psychology with a minor in sociology. She then went on to Arkansas State University to earn a master's degree in educational theory and practice and also graduated with honors! In 2009, Amanda married her high school sweetheart and fellow homeschooler.
Amanda has taught 7th and 8th grade English, Language Arts, Reading, and ESL at a public school in Garland for 6 years, she has taught high school dual credit classes, and she is currently teaching education courses at Collin Community College.
Amanda is extremely passionate about educating, empowering, and equipping students of all ages to dream big, manage their mindset, and walk in God's purpose for their life!
Seminar Schedule
10 am - Seminar Begins, Introduce Guest Speaker
12 pm - Lunch Break
1:00 pm - Q & A
2:00 pm - Seminar Ends
Registration Cost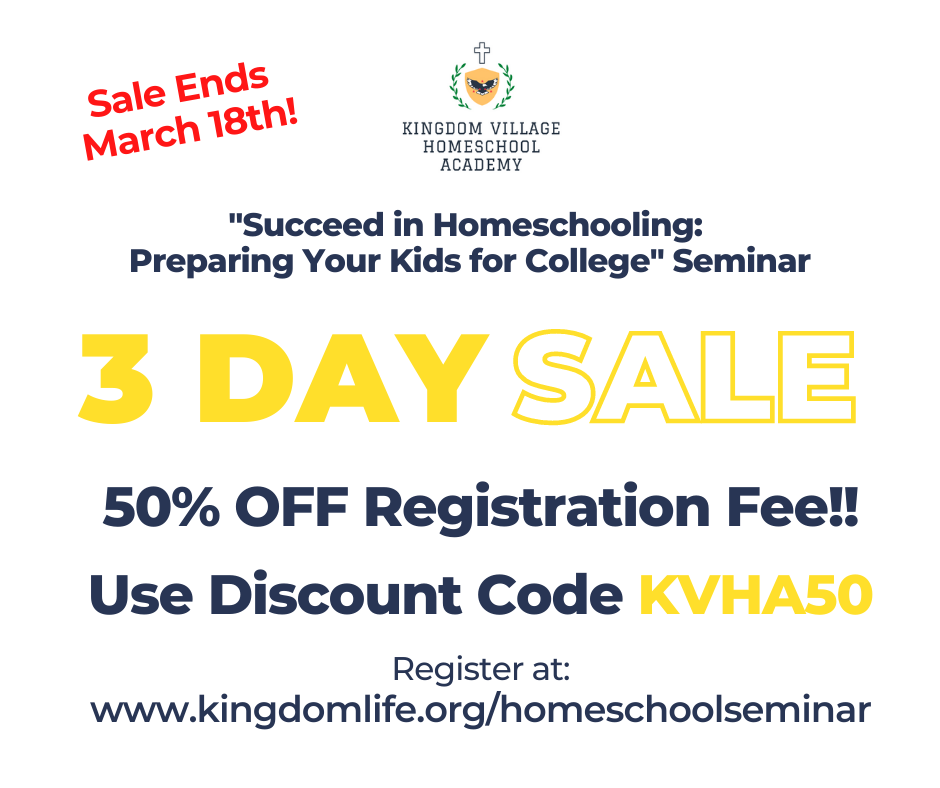 3-Day Sale (50% off registration fees). ENDS MARCH 18TH
Use discount code KVHA50
$20 - Couple
$15 - Individual
Cost includes registration, lunch, and resources. Childcare will be provided.